Create an Appointment
To request appointment availability, please fill out the form below. Our scheduling coordinator will contact you to confirm your appointment.
We pride ourselves on answering any and all questions you may have regarding our procedures, recommended treatment, and fees. Rest assure our office will never double schedule and provide the most comfortable experience for each and every patient.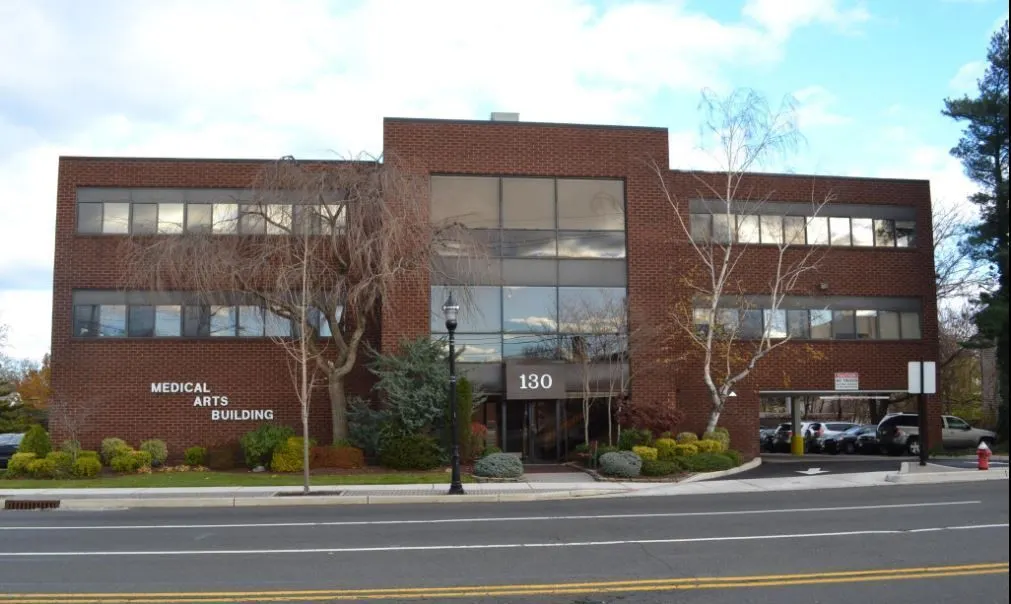 We Are a Pet Friendly Office!
We understand that some patients are anxious about their visit. We have found that allowing our client's furry companion to accompany them during their visit reduces stress and provides moral support. Providing a better experience and we pride ourselves on providing our clients a comfortable environment.