Dr. Gary Nicoletti's practice began in 1985. He does not use an assistant so you will only have his trained hands working on you during treatments. His hygienists, Nikki, Kris and Andrea have worked with Dr. Nicoletti for over 10 years and they also do not use any assistance. His office manager and hygienists work together as a team and contribute greatly to the warm, friendly atmosphere in our office. We schedule appointments with plenty of time for treatment and all questions and concerns to be addressed so no one is rushed. We rarely fall behind schedule and if we do it's about 5 minutes. We never double schedule patients. Your time, trust and confidence in our office is greatly appreciated!
We're currently accepting all new patients, including children!
---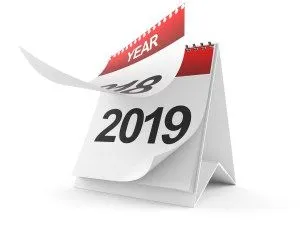 We pride ourselves on answering any and all questions you may have regarding our procedures, recommended treatment, and fees. Rest assure our office will never double schedule your appointment and provide the most comfortable experience for each and every patient.
---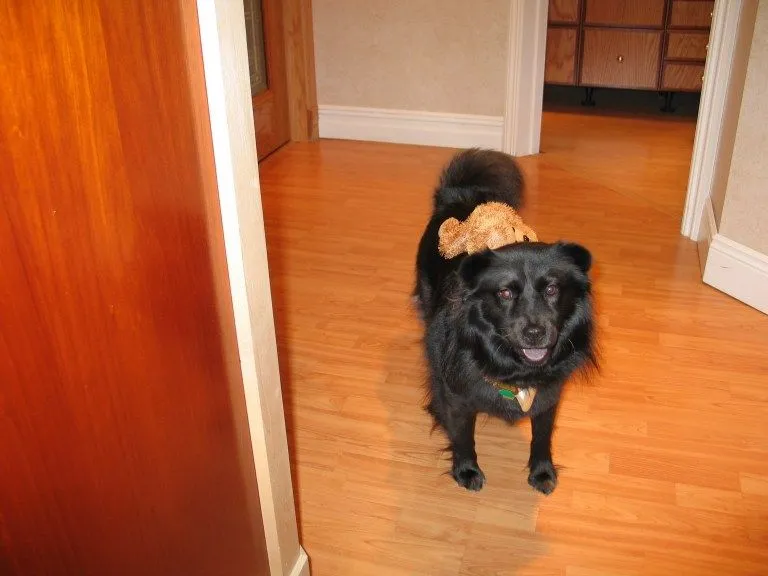 Dog Friendly (Pictured)
Dr. Nicoletti's Previous Dog "MISSY".
Rescued from the Mississippi storm.
We understand that some patients are anxious about their visit. We have found that allowing our client's furry companion to accompany them during their visit reduces stress and provides moral support. Providing a better experience and we pride ourselves on providing our clients a comfortable environment.
---
Senior Citizen Dental Care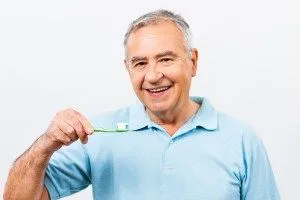 This is the best place for your senior loved ones to experience dental care with a gentle touch. Dr. Nicoletti has over twenty-five years of experience and education on common senior medical procedures that require special dental care such as pre-medications and customized appointments.
---
Emergency Care*

If you, a friend or family member are in pain and/or have swelling, don't hesitate to call. This usually indicates an infection and requires immediate attention. All emergencies are seen the same day.